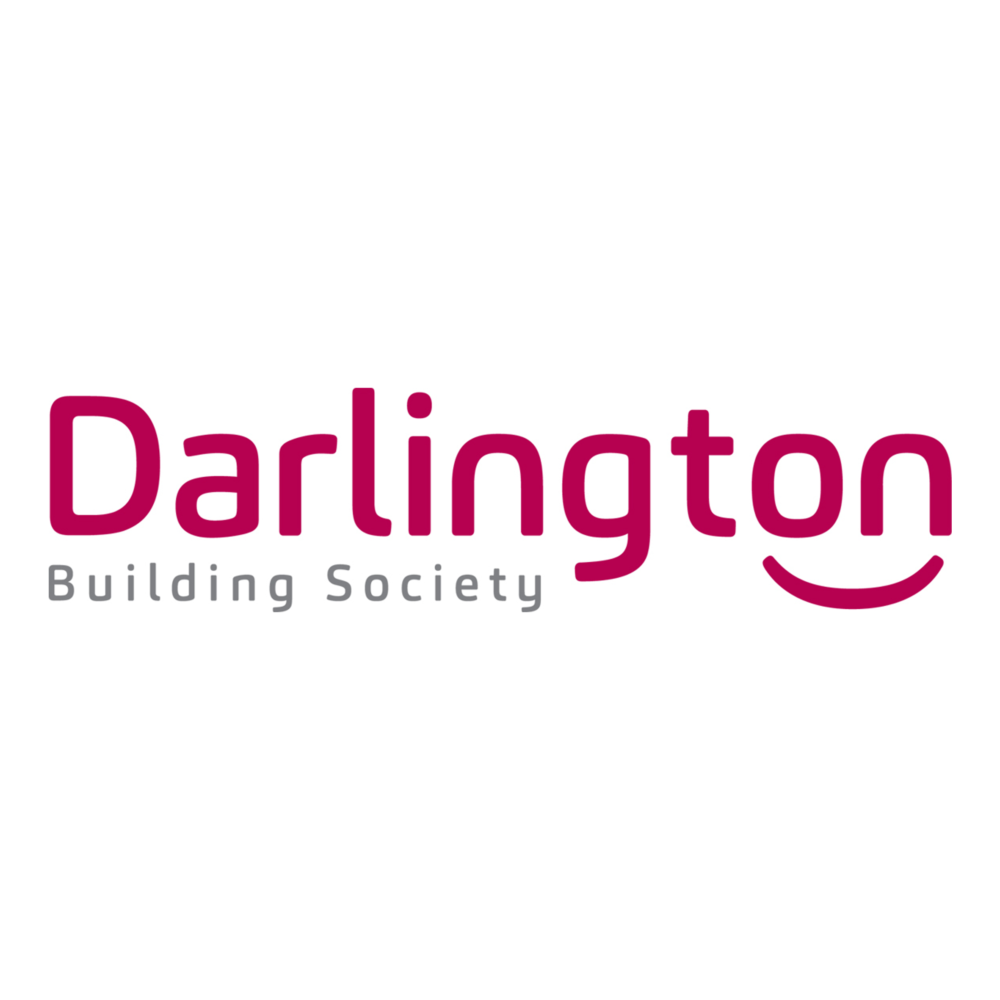 Posted on: April 12, 2018
London, UK – April 2018 – Whistlebrook Limited, a leading provider of back office solutions for the financial services industry, is pleased to announce that Darlington Building Society has chosen Whistlebrook Financials (WBF), and has become part of the growing Whistlebrook community.
WBF provides a sophisticated accounting solution, which is widely used across the financial services sector and is the leading accounting system in the UK building society market. It provides specific functionality required by financial organisations and seamlessly integrates with Whistlebrook's portfolio of software products.
This deployment represents the first of three projects that Whistlebrook will be implementing with Darlington Building Society, with Whistlebrook's Effective Interest Rate product and Treasury Management System scheduled for installation over the coming months.
"Darlington Building Society needed a proven accounting package to better meet the requirements of the business. WBF is a well established product with a good reputation within our industry and peer group. This gave us the confidence to make the switch to Whistlebrook, and we look forward to implementing the system and starting a new business relationship with Whistlebrook" says Colin Fyfe, Chief Executive Officer, Darlington Building Society.
David Webber Whistlebrook's Chief Executive Officer added: "We are delighted that Darlington Building Society has chosen Whistlebrook Financials. We have not worked with Darlington Building Society previously and we are delighted to add them to our ever-growing list of Building Society customers. We look forward to developing a long standing and successful partnership with Darlington Building Society."
About Darlington Building Society
Darlington Building Society is an independent society which celebrated its 160th anniversary in 2016. The Society has pledged to share 5% of its net profits after tax with the local community as well as sharing benefits with members and time through staff volunteering. The Society has 10 branches across Tees Valley, North Yorkshire and County Durham.
About Whistlebrook
Founded in 1997 Whistlebrook is a leading provider of back office software solutions to the financial services industry. These software solutions have been developed with financial institutions to solve particular business problems, provide business insights and improve efficiency. The software solutions comprise of a portfolio of back office applications that cover such areas as: Regulatory Reporting; Effective Interest Rate calculation; Single Customer View; Funds Transfer Pricing; Treasury Management; Margin Management and Accounting.