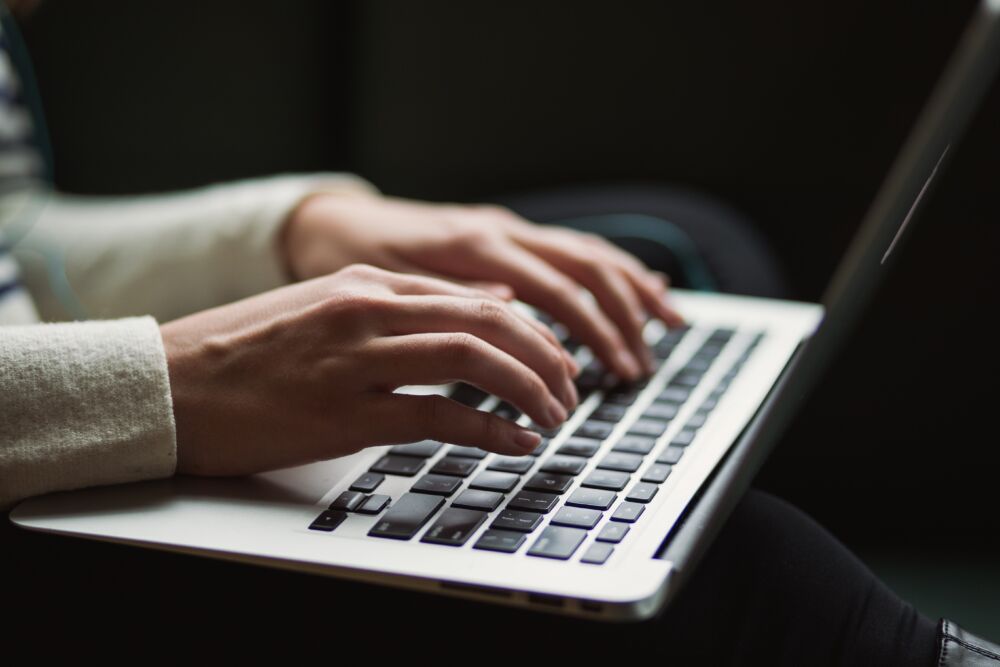 PRA Taxonomy 3.7.0
A draft of the taxonomy for BASEL 3.1 was issued on 31st May 2023. This taxonomy contains the reporting requirements for that regulation and the change to remove the deduction of insufficient loss coverage for non-performing exposures in COREP Own Funds. The deadline for feedback on the taxonomy is 14th July 2023. The taxonomy can  be accessed on the Prudential Regulation Authority's website – https://www.bankofengland.co.uk/prudential-regulation/regulatory-reporting/regulatory-reporting-banking-sector/banks-building-societies-and-investment-firms#taxonomy.
EU and UK Regulatory Cooperation
In what appears to be the first step towards regulatory cooperation between the UK and EU, since Brexit, a Memorandum of Understanding has been adopted. Assuming this memorandum gets signed, benefits will include:
A sharing of planned regulatory developments. Such a share will allow for consideration of any cross border implications of regulatory changes.
Both parties will obtain an understanding of planned regulation. Therefore, each will be aware of the rules applicable in the EU and in the UK.
This cooperation may make it easier for firms with cross border (EU / UK) operations.
Future Regulatory Changes
Whistlebrook understands that the following changes will be occurring in regulation. These requirements will be included in future releases of our regulatory reporting product.
Regulatory Item
Description
Relevant Timing
BoE DQ
A new version of this Bank of England statistical return is due to be provided by the regulator during summer 2023.
July – August 2023
BoE IPA
Issuing Paying Agents return is being introduced under Bank of England taxonomy 1.3.0.

First report reference 30th November 2023.

Due date 11th December 2023.

November 2023
FIN073
Financial Resilience Return

The first submission is due in January 2024.

January 2024
Contingent Leverage (LV49 to 52)
New UK Leverage Ratio templates will be introduced for 'LREQ' firms.

The first report reference date is 30th June 2024.

Firms not affected by the new reporting are expected to consider the risk from contingent leverage, in their ICAAP, now.

Reporting – June 2024
Strong & Simple Framework
Implementation of Phase 1 (liquidity and disclosure) is expected to be in H2 of 2024
August 2024
BASEL 3.1 and taxonomy 3.7.0
The final version of this taxonomy may be provided by the regulator in August / September 2023.
BASEL 3.1 from 1 January 2025
WIRES® Releases
As at June 2023, Whistlebrook is planning to make the following releases of its WIRES software.
Planned Time of Release
Content
7 July 2023
·         WIRES® PLUS on the Cloud and enhancements

·         Fixes

Sept / Oct 2023
Addition of new templates:

·         Financial Resilience FIN073

·         Issuing Paying Agent form IPA, under BoE taxonomy 1.3.0

·         Contingent leverage ratio templates, under PRA taxonomy 3.6.0 (assuming finalised soon)

·         BoE derivatives reporting template DQ (revised version linked to Data Transformation project).

End of Feb 2024
Basel 3.1 taxonomy 3.7.0. It is not clear exactly when this taxonomy will be finalised and so the time stated is currently a best guess.
This regulatory update is Whistlebrook's understanding of the position as at 22nd June 2023.